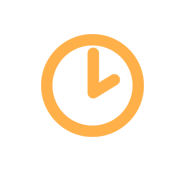 60 minutes
Time for resolve all secrets and puzzles from the room is only one hour. Can you do it?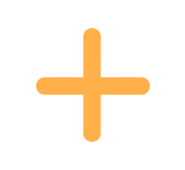 Mystery rooms
In our offer you can find rooms with various themes. Each of them has its own history and unique climate. Make a choice and try your hand!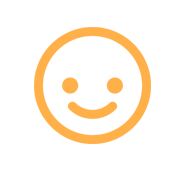 Satisfaction
Cooperation, solving puzzles, breaking codes and unraveling secrets - that will give you unforgettable impressions. A large dose of emotions and twists cause that you will be remember for a long time.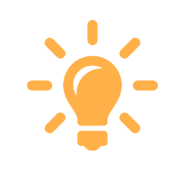 Open your mind
This adventure will let you test your skills. Intelligence, smartness, perceptiveness and skill of making decisions under time pressure. Everything will be needed and cooperation with your patners will help to conquer. Be vigilant - everything matters.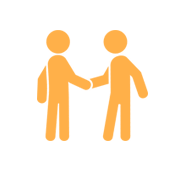 Cooperation
It will be hard on your own - you have to trust yourself and go together through a series of adventures, which waiting for you. Lack of communication or common analysis of clues and tips won't have desired effect.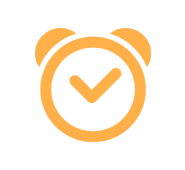 Brilliancy
Intelligence, smartness and cooperation are really important in this game, but that's not all. Your opponent will be time so get ready to rapid decision-making. Time is running out..